Every brand has a story.
We're Obsessed about telling yours.
About
We're Creative Obsessions, an internationally known Design and Marketing agency specializing in brand development, website design, marketing and creative advertising.

Whether you need fresh reactive concepts or want to enhance existing materials, we deliver solutions that appeal to your audience.

For over a decade we have been building strong brands by creating memorable materials with clear, concise messages and clean designs. Our goal is to deliever an experience that inspires you as well as your audience – and hopefully that inspiration will inspire others.
We have a wide variety of past clients that include:
The Smithsonian Institution

International Press Institute

Howard University

The Lighthouse Opera Company

and more…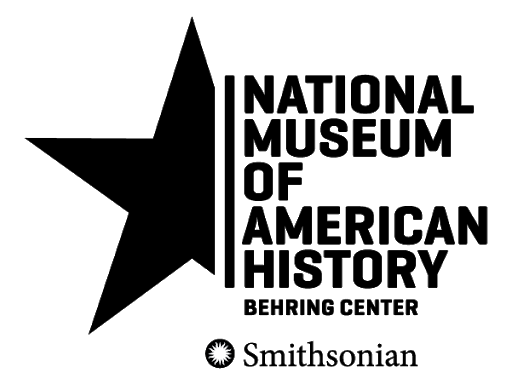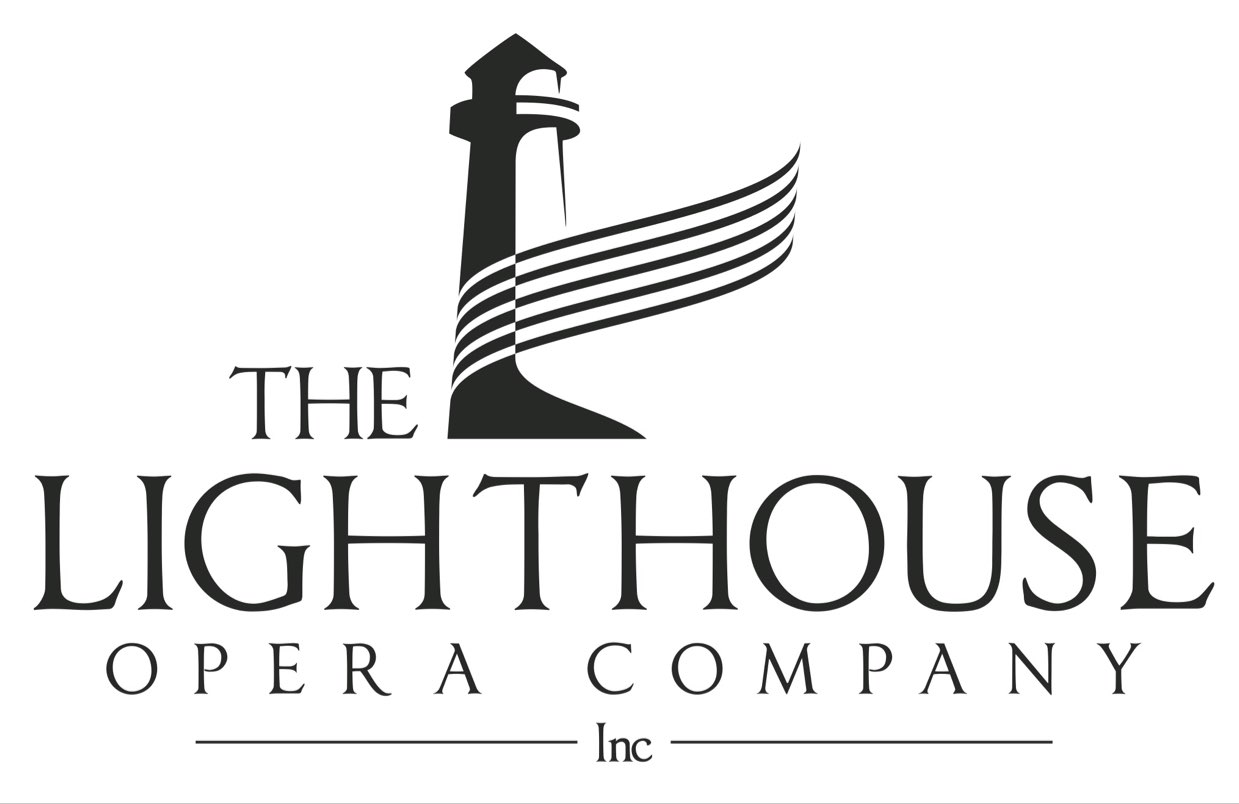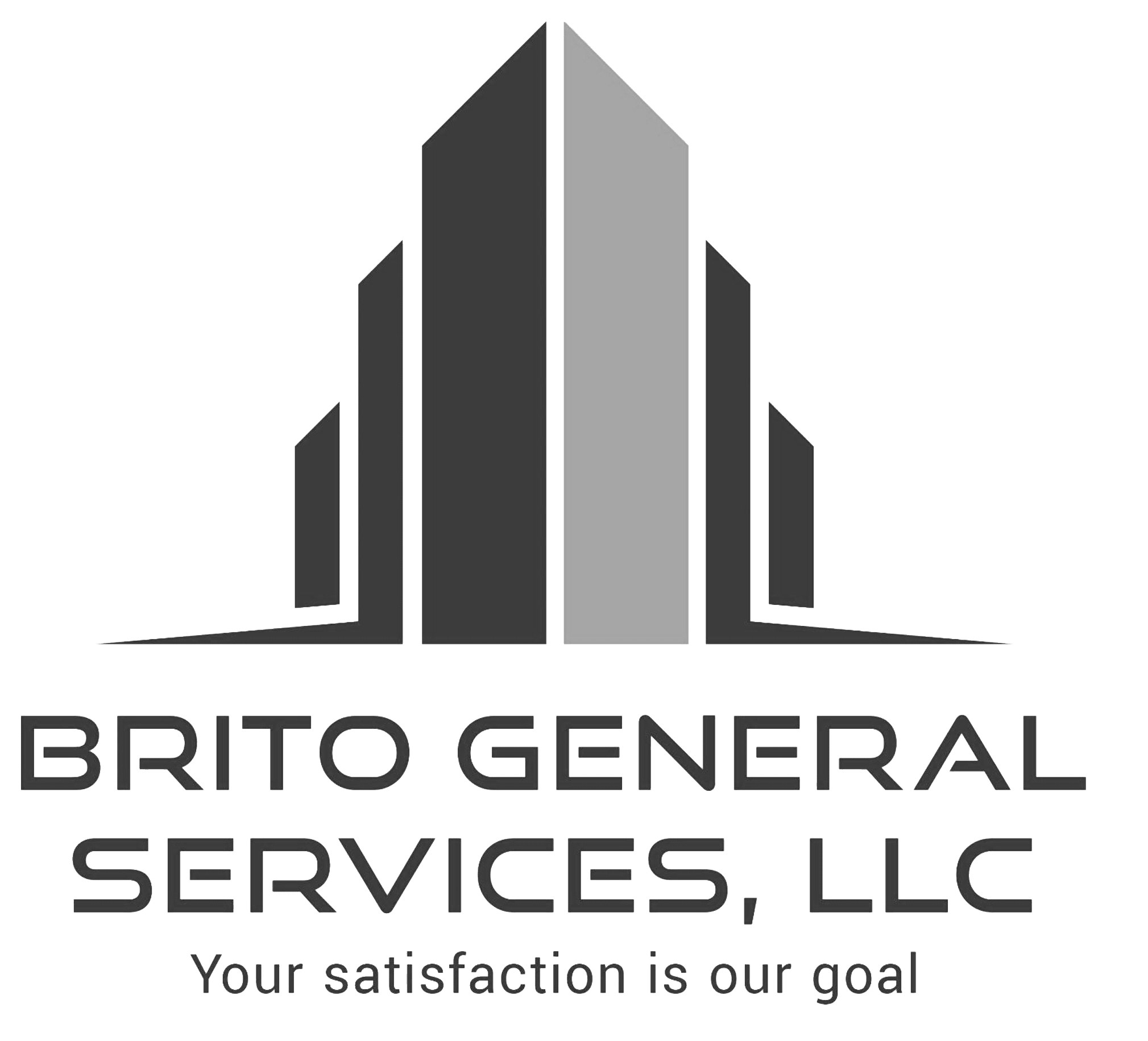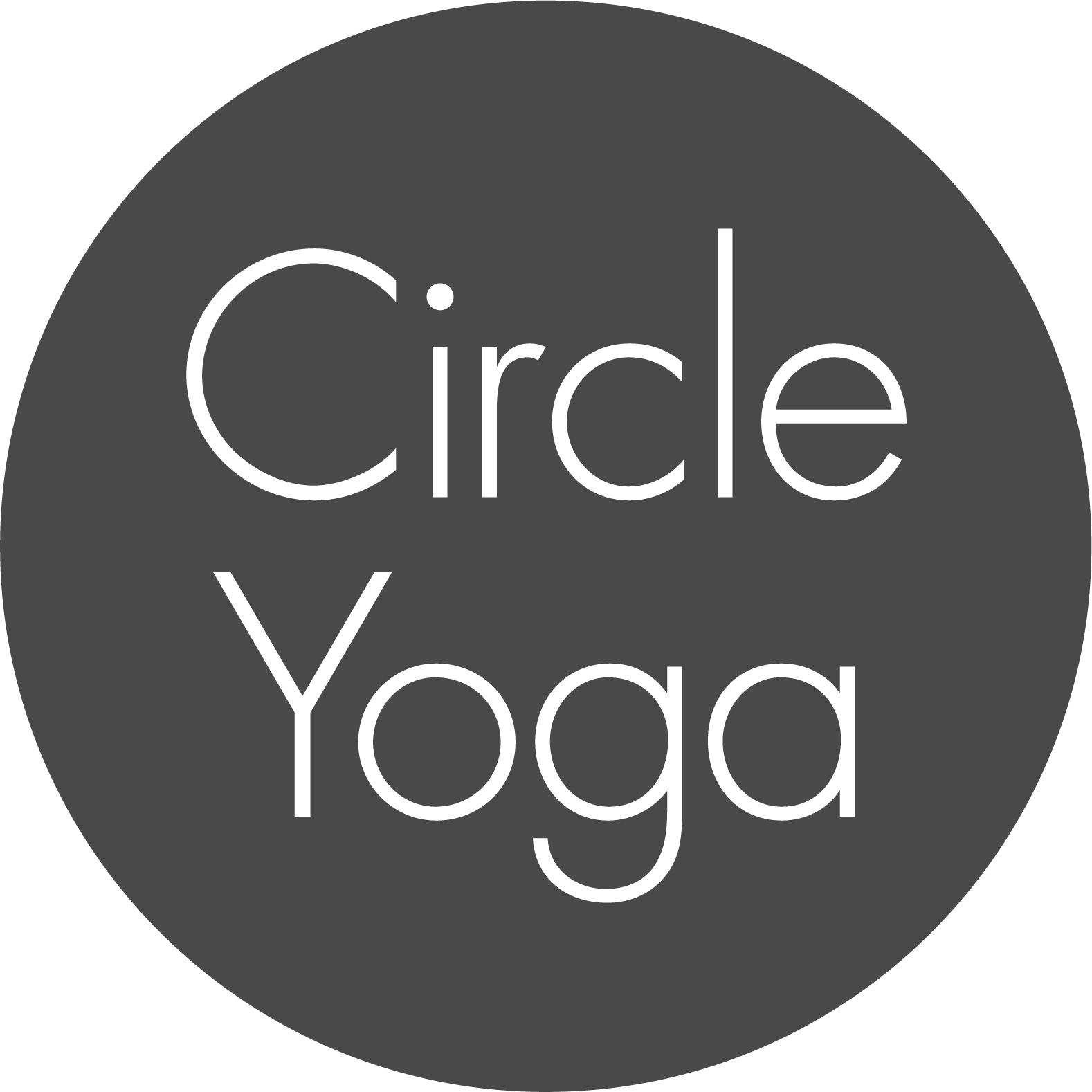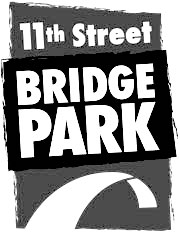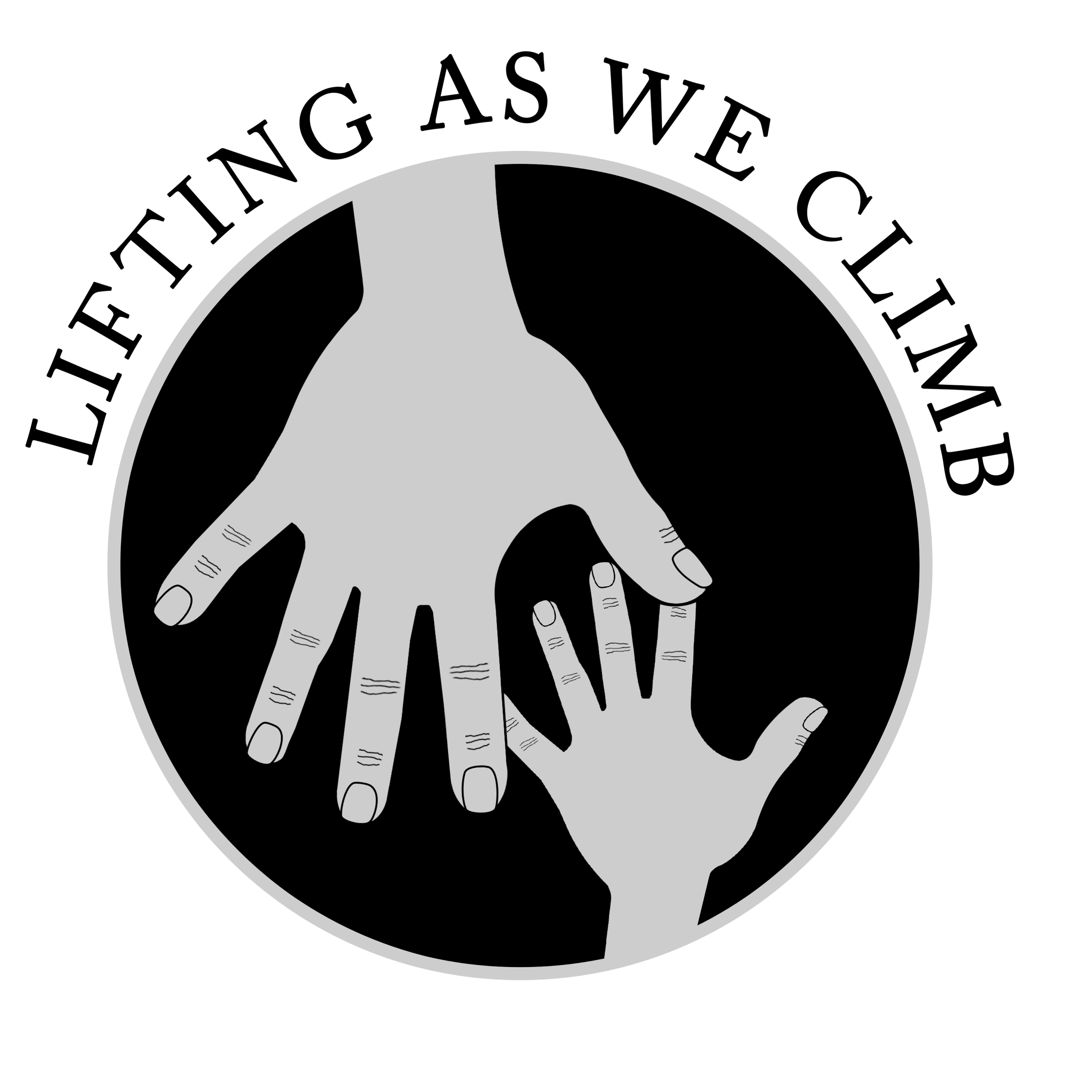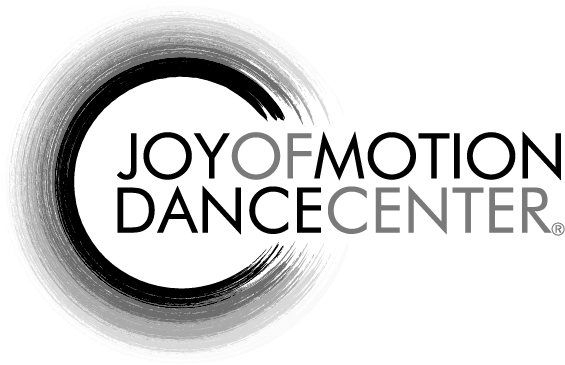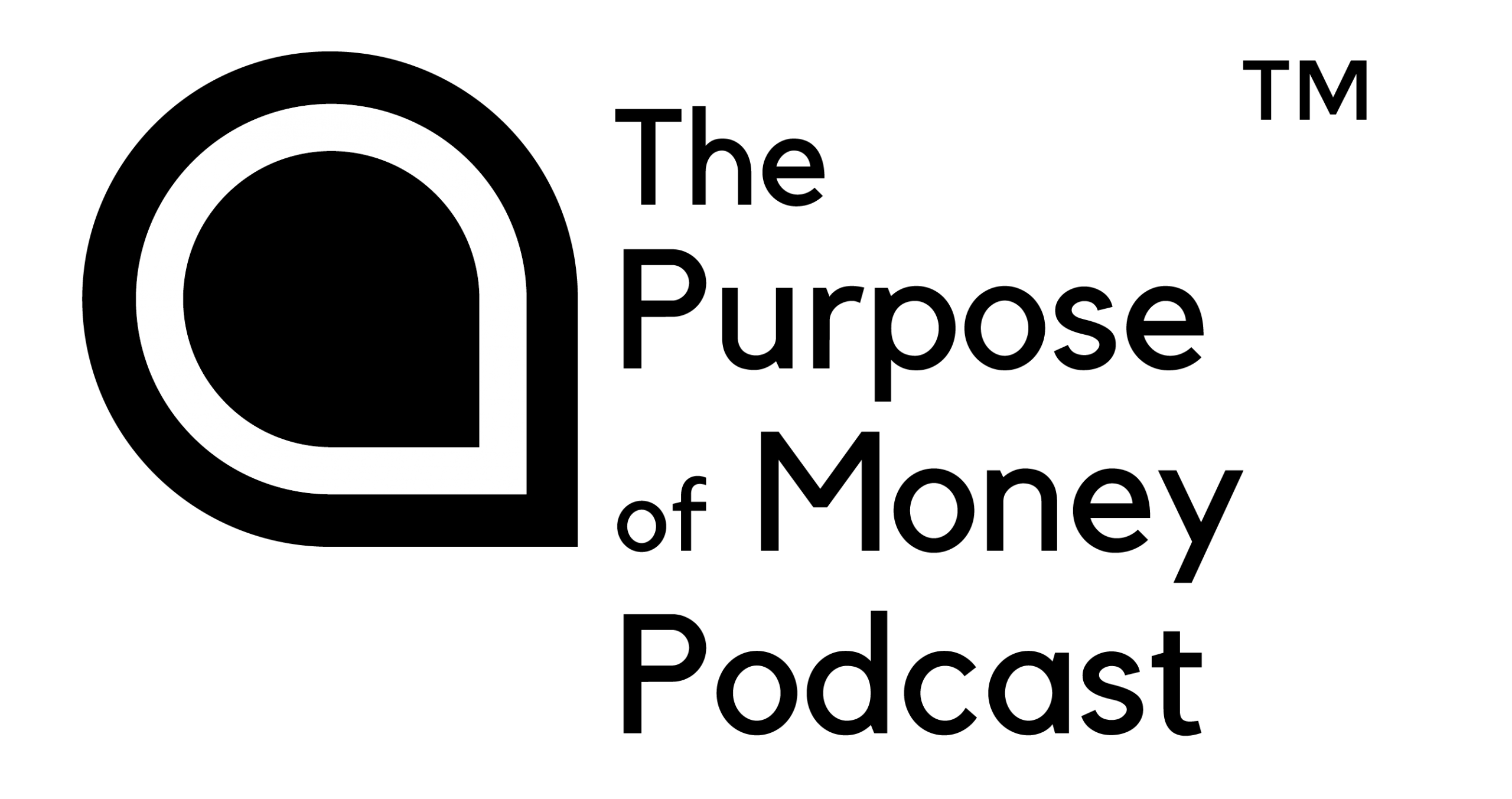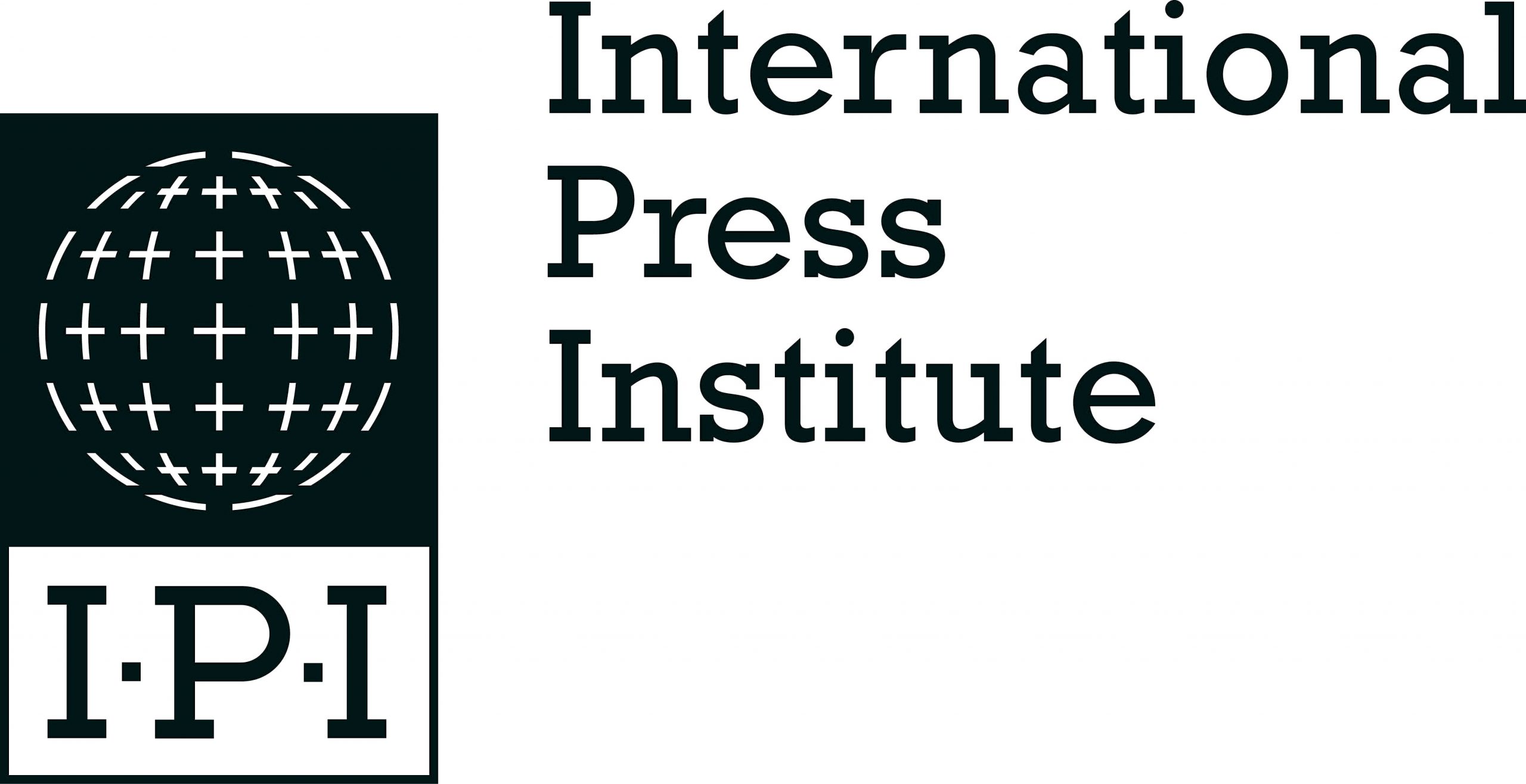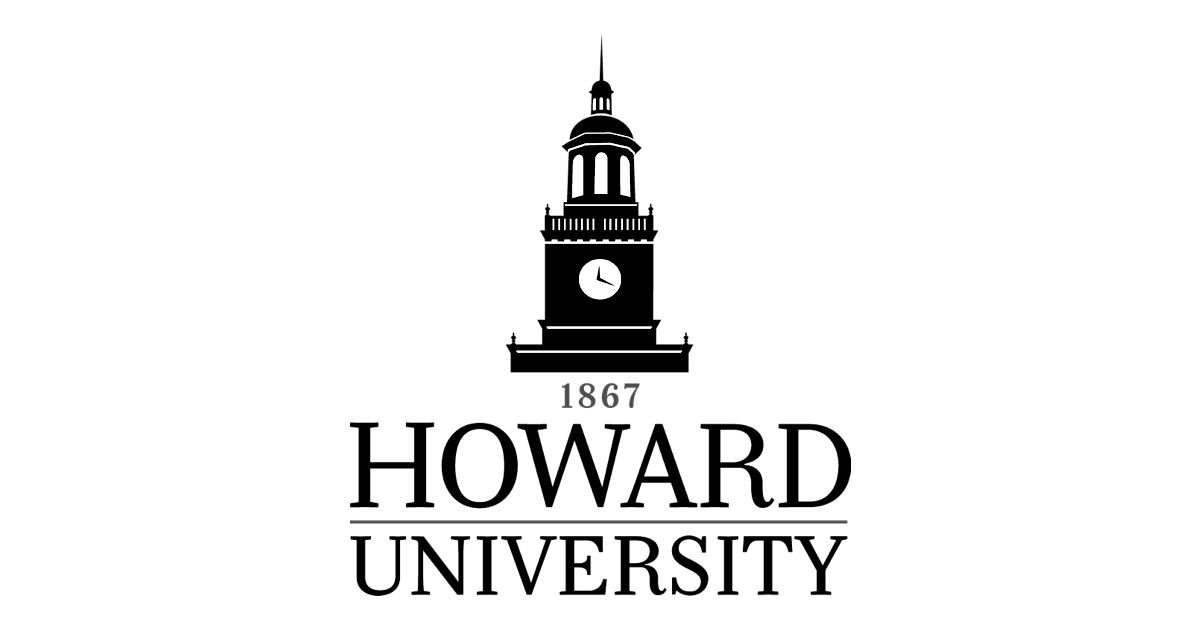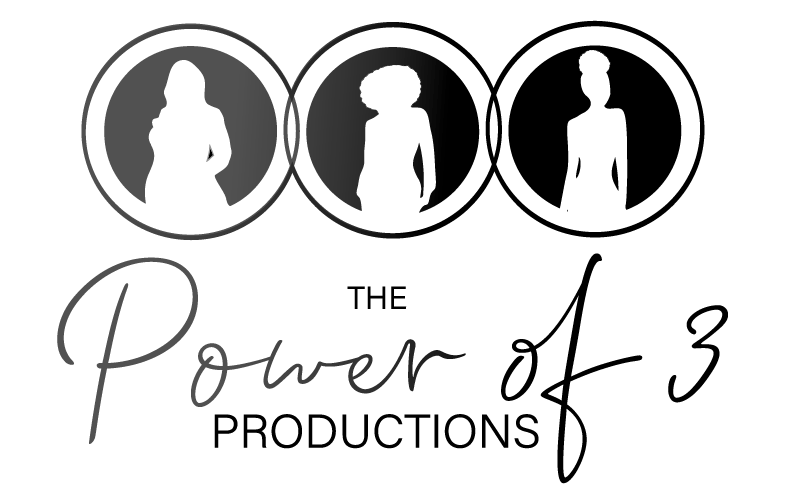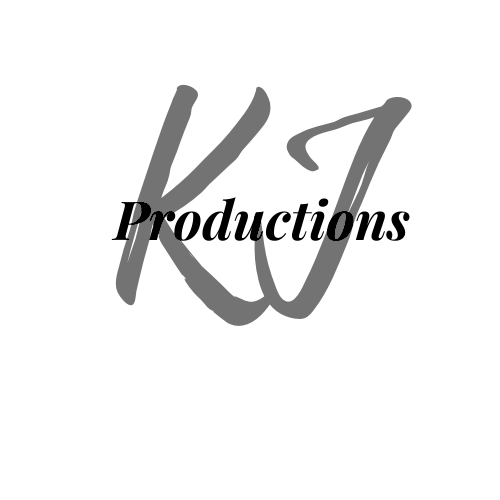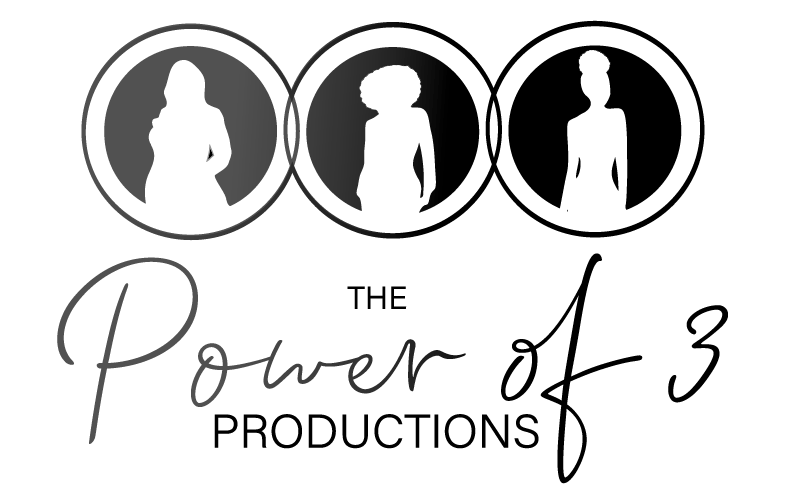 Our approch
We believe the best brands prioritize connect with customers by telling the story of who they are. Therefore, our process starts with a very thorough discovery process to fully understand both, your business and the story behind why you do what you do.
We use our findings to bring your customers into your story which creates a user experience that converts to sales as well as delights customers. Finally, we pair that with a simple and beautiful design.
Thus telling your story that is memorable and long lasting.

Interested in
working with us?
Schedule a 30 minute consultation with us to discuss your project!